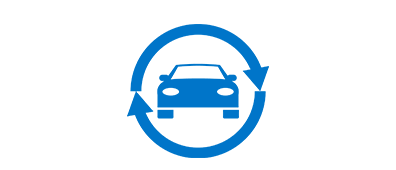 CIOCCA CHEVROLET OF WEST CHESTER IN WEST CHESTER IS YOUR TRUSTED CHEVROLET DEALER
Let us help making your shopping experience easier. You're one step closer to your new vehicle with our easy to use shopping tools. 

GET YOUR VEHICLE'S VALUE
Use the Kelley Blue Book vehicle evaluator for the location you select to find the value of your vehicle.

GET CASH FOR YOUR VEHICLE
Get an excellent offer by our trained professionals. No obligation, no hassle, no purchase necessary.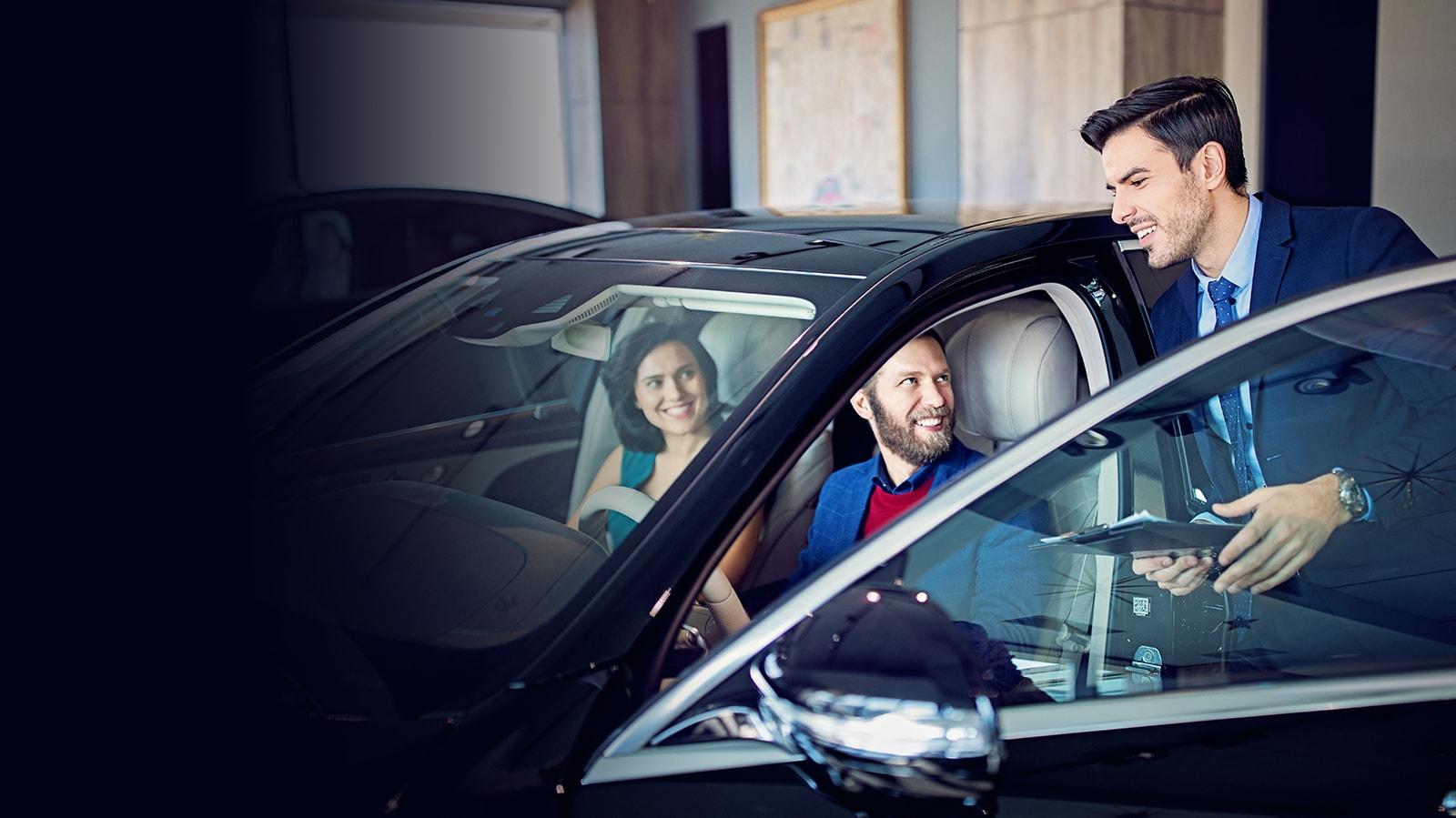 DRIVERS LICENSE
 
VEHICLE REGISTRATION
 
TITLE OR PAYOFF INFORMATION
 
ALL KEYS FOR VEHICLE